Salon 99
Quality services depend on quality products.
We are proud to use only the best products available when providing services to our valued customers. We offer all the professional products for sale that we use when performing your services. These brands have been selected for their outstanding quality in order to provide you with the consistent results you demand when you visit us.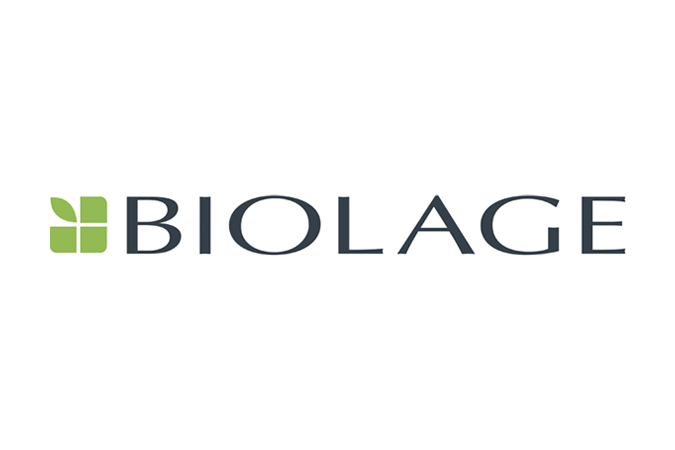 A rejuvenating collection of hair care products based on a unique botanical ingredient system. These botanically-enriched formulas bring back the silky, healthy shine nature gave your hair.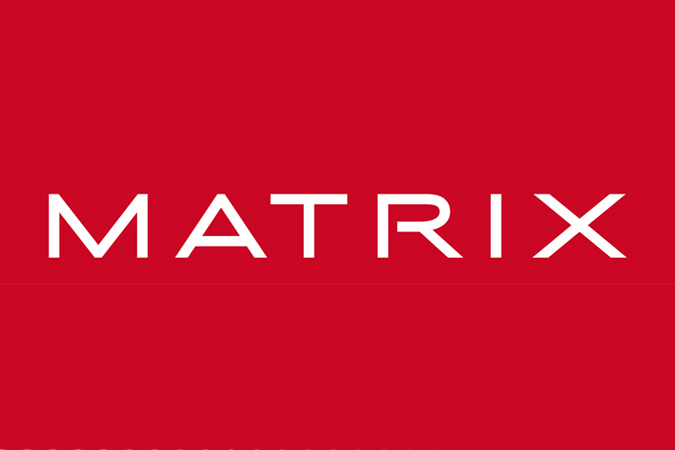 Using the latest technology, Matrix provides salon quality products that stylists and their clients can depend on. Matrix inspires the salon professional to capture dreams and create beauty with a wide range of professional hair care, styling, hair color, and texture products.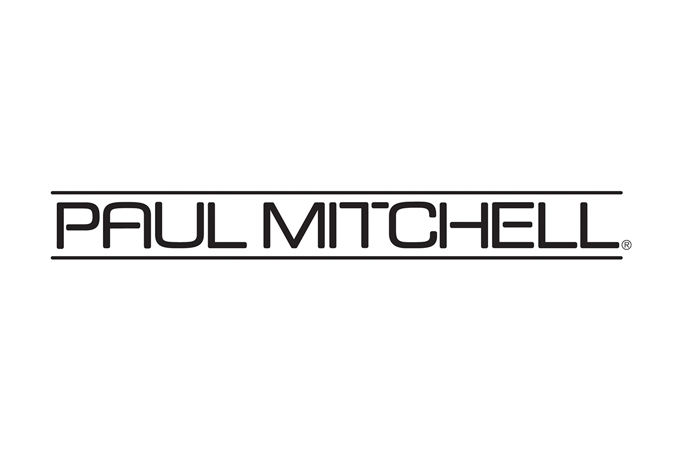 From the runways to the hottest clubs to galas and premieres, Paul Mitchell, Tea Tree and Paul Mitchell® Lab™ define the latest in hair care trends. When it comes to beauty, you know exactly what you want and Paul Mitchell's New Systems, can get you the results you're after. The Systems provide the targeted benefits you crave, including Color Care, Moisture, Extra-Body and Style in Light, Medium and Firm Holds.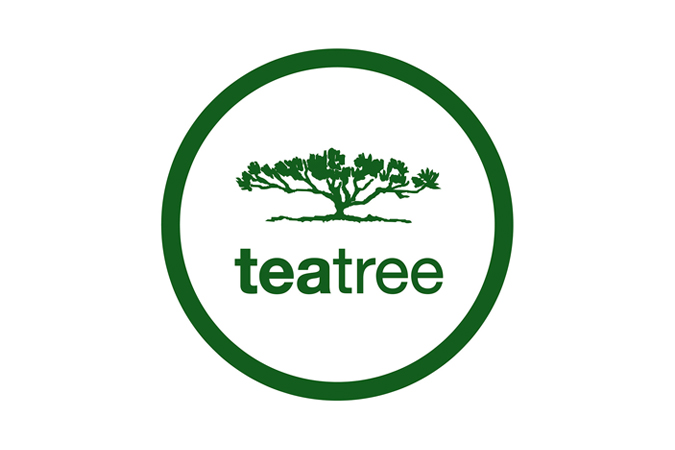 For centuries Australian natives have used the healing powers of tea tree oil for everything from itchy scalp to muscle aches. Now you can bring this natural magic into your own bath with Paul Mitchell's Tea Tree Collection. Made with essential tea tree oil, Tea Tree products refresh and stimulate the skin and scalp. Take advantage of our current promotions and enjoy the tingling refreshment that leaves you feeling clean and rejuvenated from head to toe!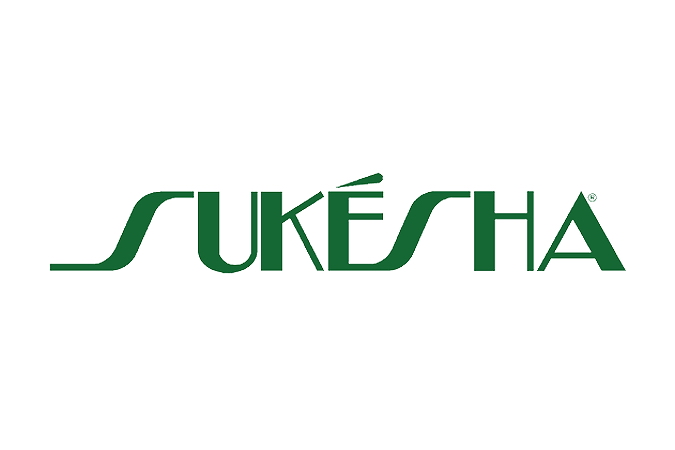 Our products give salon owners a professional product system that can truly perform for their haircolorists & stylists. We guarantee once you experience our 100% organic, all natural haircare products you won't want anything else.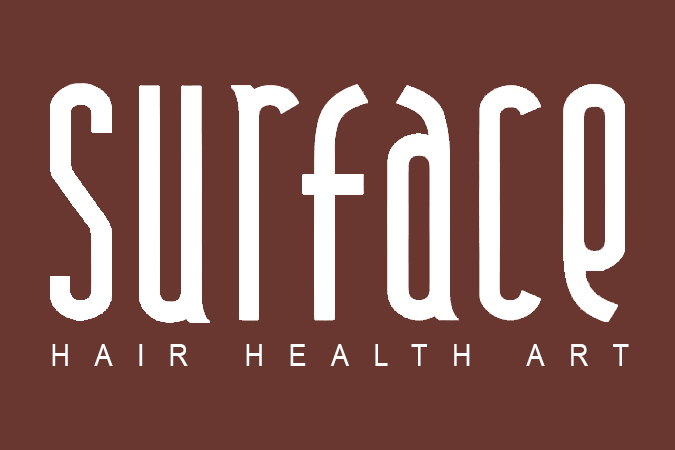 Seventeen hair care products inspired by Wayne Grund and leading hairdressers throughout North America. Surface pushed their team of chemists harder than they have ever been pushed, globally sourcing unique eco-friendly formulas with natural ingredients, while ensuring superior performance hair care. DOING WHAT IS RIGHT HAS NEVER LOOKED SO BEAUTIFUL.
AWAKEN
Therapeutic products for Healthy hair and scalp.
Thinning hair, Alopecia, Postpartum, Stress, Seasonal Rapid Loss, Dandruff, Psoriasis, Itchy Scalp and Long Haul Covid.
All logos appearing on this page are trademarked (™), restricted (®) and/or copyrighted (©), and are the exclusive property of their respective owners. The inclusion of these logos in no way implies any official endorsement by the companies represented.